Tjiwarl (Aboriginal Corporation) RNTBC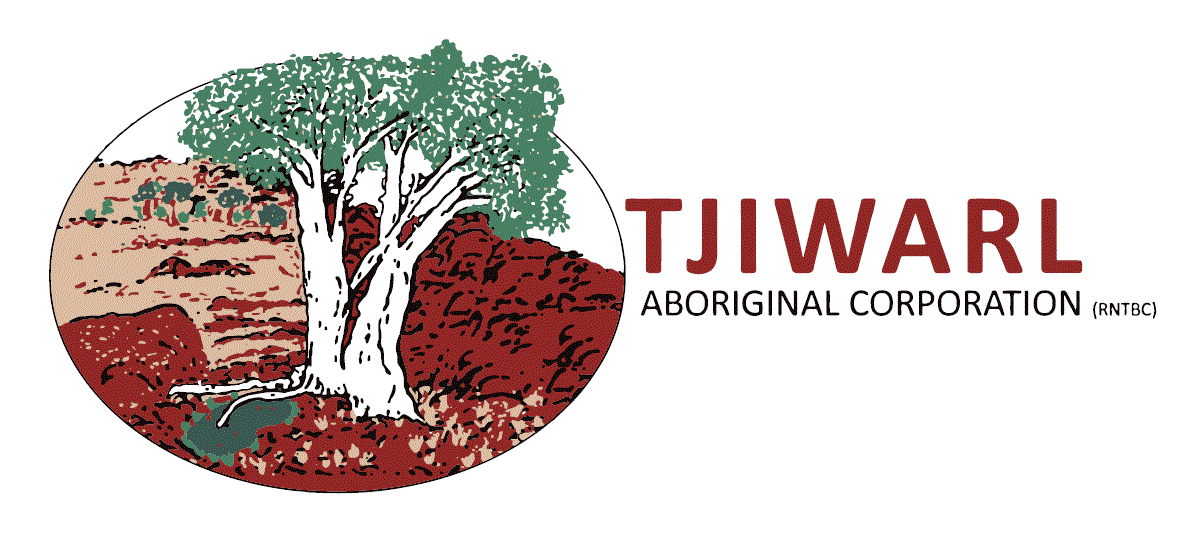 This is an exciting opportunity to co-design and implement a strategic vision for a Registered Native Title Body Corporate ready to reach the next stage of growth. Our current vision is contained in our sustainability framework.
Timezone:
Australian Western Standard Time (AWST)
Salary and conditions:
An attractive salary (including salary packaging) will be negotiated based on experience
Job description/overview:
The position will be a balance between strategic activities and day to day administration and will have the capacity to recruit a team to deliver on the strategic vision and develop the organisation over time. The CEO will report to the board and experience working with Aboriginal people is considered essential. A previous position as CEO or as part of a Senior Management Team is crucial as well as skills in leadership, financial governance and management.
Download a copy of the position description
Contact person and how to apply: