Ely Bauxite Mine Beneficiaries Corporation Pty Ltd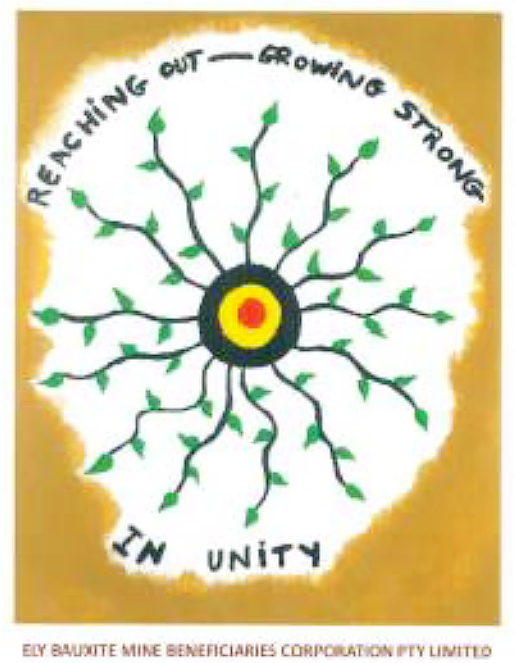 Ely Bauxite Mine Beneficiaries Corporation Pty Ltd (Ely) is the trustee of the Ely Trust and manages royalties received under the Ely Agreement with Rio Tinto. Ely makes distributions to beneficiaries, invests money for the future and provides support for community projects and business development.
We are looking for an outcomes‑driven and community focussed Chief Executive Officer as we expand our services to beneficiaries and our investment activities.
Timezone:
Australian Eastern Standard Time (AEST)
Salary and conditions:
Salary will be in line with experience and meeting the criteria
An attractive salary package commensurate with this position is offered, including the use of a vehicle.
Job description/overview:
The Chief executive officer (CEO) will report directly to the Ely directors and provide strategic direction, leadership and management of Ely's community, business development and investment objectives.  You will form strong alliances with business, community and government, assess potential projects and support funded projects.
The successful candidate will have:
experience in senior leadership roles
outstanding communication and interpersonal skills, with a strong ability to effectively engage with communities and community representatives in various settings
strong strategic, operational, financial and people management skills
sound decision-making abilities.
Download a copy of the position description 
Contact person and how to apply: