Mowanjum Artists Spirit of the Wandjina Aboriginal Corporation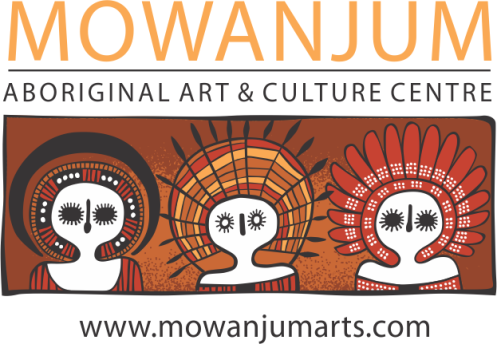 Mowanjum Arts is community-owned art centre representing the WandjinaUnguud people of the Worrorra, Ngarinyin and Wunambal language groups. The three tribes are united by their belief in the Wandjina as a sacred spiritual force and the creators of the land. They are the custodians of Wandjina law and iconography. Situated at the start of the iconic Gibb River Road, Mowanjum Arts receives an estimated 20,000 visitors each year. Renowned for its Wandjina paintings, prints and carved boab nuts, Mowanjum Arts also travels to major Aboriginal art fairs nationally.
Timezone:
Australian Western Standard Time (AWST)
Salary and conditions:
$55,000 - $65,000 + benefits
9.5% superannuation
Rental subsidy of $100 per week
Vehicle for work purposes and limited personal use
$1000 relocation costs reimbursed after three months
5 weeks annual leave (pro rata)
Job description/overview:
We are currently seeking an Art development coordinator to join our team on a full-time, fixed-term basis. This is a new position based in Derby, Western Australia and your role as the Art development coordinator is to work directly with Indigenous artists to coordinate arts development and the exhibition program.
To be successful you;
will have experience in the planning, management and delivery of arts projects 
actively consider creative possibilities and stay informed of contemporary art trends 
are a committed and motivated person with a passion for Indigenous art, and
enjoy working with different kinds of people and are motivated to achieve goals to a high standard.
Contact person and how to apply:
To apply download the Art development coordinator Job Pack
For more information contact Ella Doonan on 08 9191 1008 or email manager@mowanjumarts.com
Please ensure that you addresses the selection criteria in your application.