South Coast Medical Service Aboriginal Corporation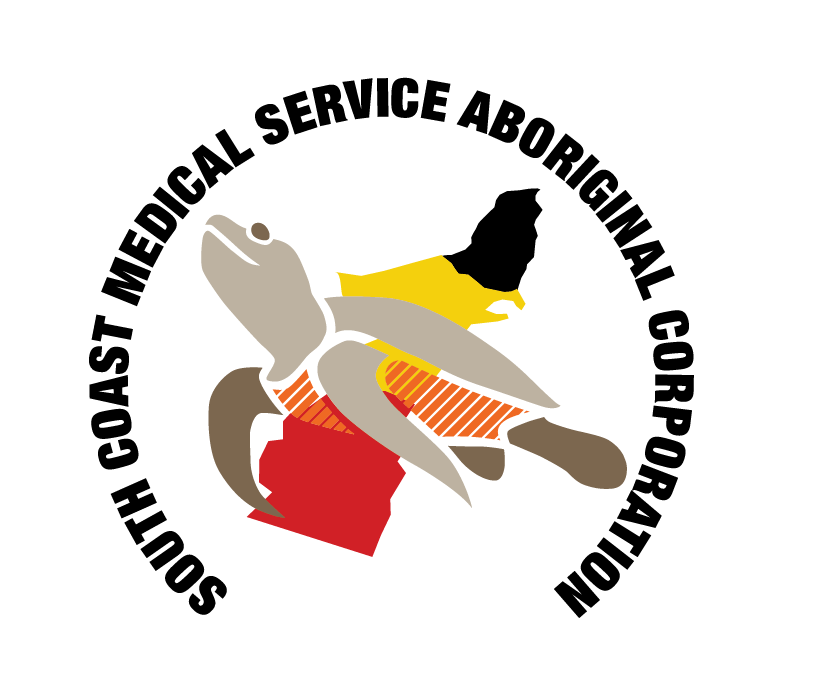 South Coast Medical Service Aboriginal Corporation is a non-government not-for-profit highly-regarded Aboriginal community-controlled health organisation providing health and health-related services relevant to the wellbeing and to the benefit of Aboriginal and Torres Strait Islander communities throughout the Shoalhaven.
Timezone:
Australian Eastern Daylight Time (AEDT)
Salary will be in accordance with the South Coast Medical Service Aboriginal Corporation Enterprise Agreement 2012-2015
Job description/overview:
The Tackling Indigenous smoking (TIS) project officer will be required to work as part of a responsive and dedicated Social Health team and will assist the TIS regional coordinator to deliver the Regional Tackling Indigenous Smoking program aimed at reducing tobacco smoking rates among Aboriginal communities.
The TIS project officer will work within the regional TIS project team and assist the TIS coordinator to develop, implement and evaluate evidence-based activities, which promote prevention, smoking cessation and community development across the Shoalhaven, Eurobodalla and Bega Valley regions in partnership with other organisations.
Download a copy of the position description and key responsibiities.
Contact person and how to apply: