South Coast Medical Service Aboriginal Corporation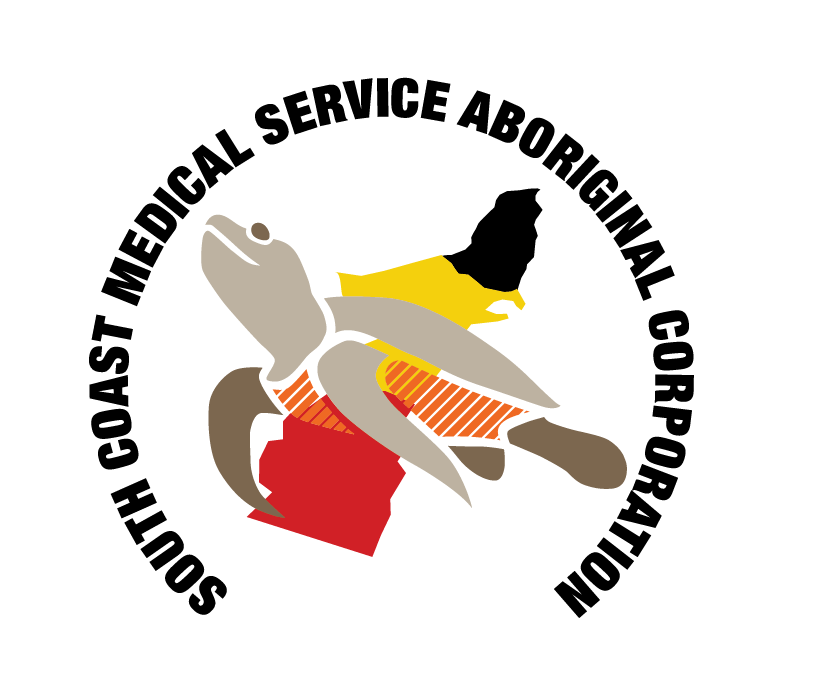 South Coast Medical Service Aboriginal Corporation is a non-government not-for-profit highly-regarded Aboriginal community-controlled health organisation providing health and health-related services relevant to the wellbeing and to the benefit of Aboriginal and Torres Strait Islander communities throughout the Shoalhaven.
Timezone:
Australian Eastern Daylight Time (AEDT)
Location:
Nowra, Goulburn and Far South Coast
Salary and conditions:
Salary will be in accordance with South Coast Medical Service Aboriginal Corporation Enterprise Agreement 2012-2015
Job description/overview:
You will be required to;
work as part of a responsive and dedicated Preservation team who are responsible for providing case management and support to achieve outcomes for families with children and young people who are at risk of entering Out of Home Care (OOHC)
provide intensive support services to vulnerable children, young people, and their families in order to identify and/or reduce risks, allowing families to maintain the care of their child/children, and
work with and support families in order to prevent children and young people entering statutory OOHC by planning and implementing strategies to build their parenting capacity to provide safe and nurturing environments free from risk of harm.
Download a copy of the the position description and key competencies.
Contact person and how to apply: