South Coast Medical Service Aboriginal Corporation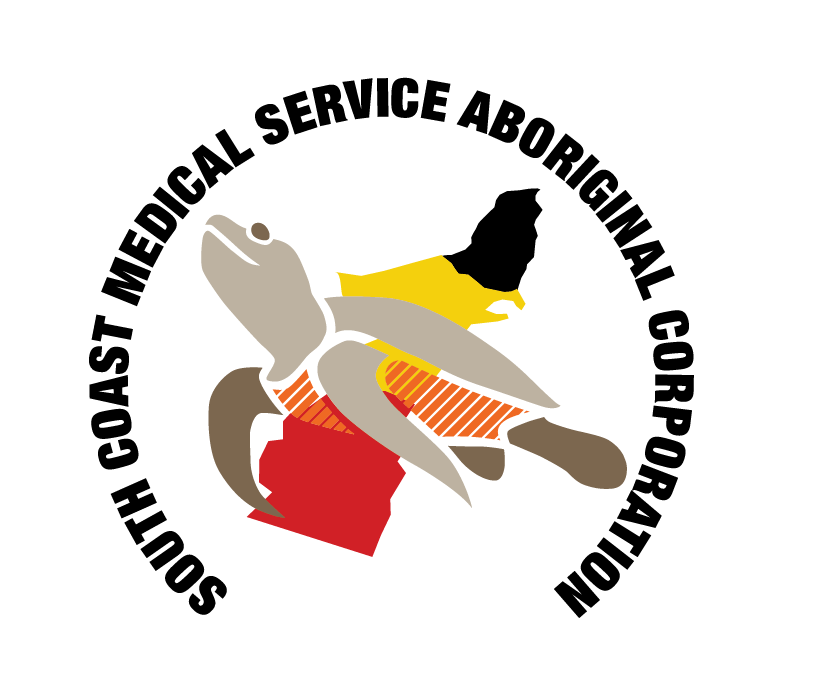 South Coast Medical Service Aboriginal Corporation is a non-government not-for-profit highly-regarded Aboriginal communit-controlled health organisation providing health and health-related services relevant to the wellbeing and to the benefit of Aboriginal and Torres Strait Islander communities throughout the Shoalhaven.
Timezone:
Australian Eastern Standard Time (AEST)
Salary and conditions:
Salary will be in accordance with the South Coast Medical Service Aboriginal Corporation Enterprise Agreement 2012–15
Job description/overview:
The Aboriginal mental health peer worker will work as part of the "Next Steps" suicide response team, providing peer support, advocacy and consultation to local Aboriginal people residing in the Shoalhaven at high risk of suicide or following a suicide attempt.  
 
The program, in partnership with Grand Pacific Health, Flourish Australia and Illawarra Shoalhaven local health district, aims to reduce suicide rates among people residing in the Shoalhaven through improving links to local services, providing complimentary follow up and clinical services including culturally appropriate peer support. 
Selection criteria
Essential knowledge, skills and experience:
A sound knowledge of Aboriginal/ Torres Strait Islander communities and relevant organisations within Shoalhaven/ South Coast region.
Demonstrated lived experience of mental health issues and ability to utilise that experience to support others in accessing and sustaining services
Demonstrated knowledge, skills and ability to provide peer support and advocacy services.
Effective verbal and written communication skills with demonstrated ability to establish and maintain community, government and non-government partnerships.
Demonstrated skills in use of common computer programs such as Microsoft office, outlook, and the ability to use client information management systems.  
Knowledge and commitment to principles and practices of Workplace Health & Safety and Equal Employment Opportunity and how they apply in the workplace. 
Current NSW Driver's License and willingness to travel if required. 
Aboriginality
Desirable—demonstrated knowledge, skills and ability to provide theory and evidence based practice to support those experiencing a mental illness or the willingness to undertake further training and development.
Contact person and how to apply:
Emma Bennett, phone 02 4448 0200 (option 5); email hr@southcoastams.org.au
Applications must address the key competencies (selection criteria).