Ngaanyatjarra Media (Aboriginal Corporation)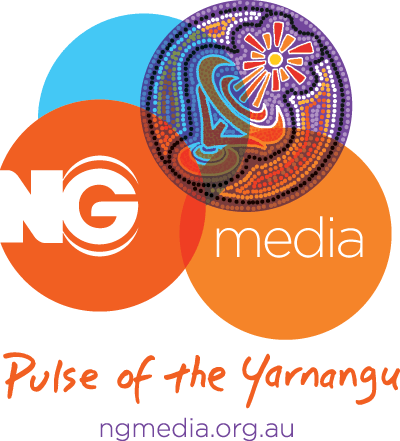 We are a vibrant and thriving Indigenous-owned and -governed not-for-profit media organisation supporting 15 remote communities in the Western Desert region of Western Australia. Our location is Wingellina, WA—very close to the borders of the Northern Territory and South Australia.
NG Media aims to improve the lives of our people by providing appropriate media and communication services—and training and opportunities to use media technologies to tell our own stories in our own language.
Timezone:
Australian Western Standard Time (AWST)
Salary and conditions:
$90,000–$95,000 per annum
12.5% superannuation
salary packaging
$4133 remote allowance
$1275 payment towards travel expenses
4 weeks additional leave
furnished accommodation and utilities
access to a 4WD vehicle
Job description/overview:
The primary purpose of the position is to implement the strategic plan for the organisation as advised by the board of directors, whilst developing relationships with the communities and accessing additional funding streams.
Do you have experience in managing a medium to large not-for-profit organisation, sound governance skills and radio /film/music experience? If so—and you are patient, resilient and able to communicate effectively in a cross-cultural environment—this could be the role for you.
Aboriginal people are encouraged to apply.
Contact person and how to apply:
To request a copy of the applicant job package, which includes selection criteria and an applicant guide: email ora@oric.gov.au
For more information about the position, email asstmgr@firstnationmedia.org.au or phone Jennifer on 08 8952 6465.