Palngun Wurnangat Aboriginal Corporation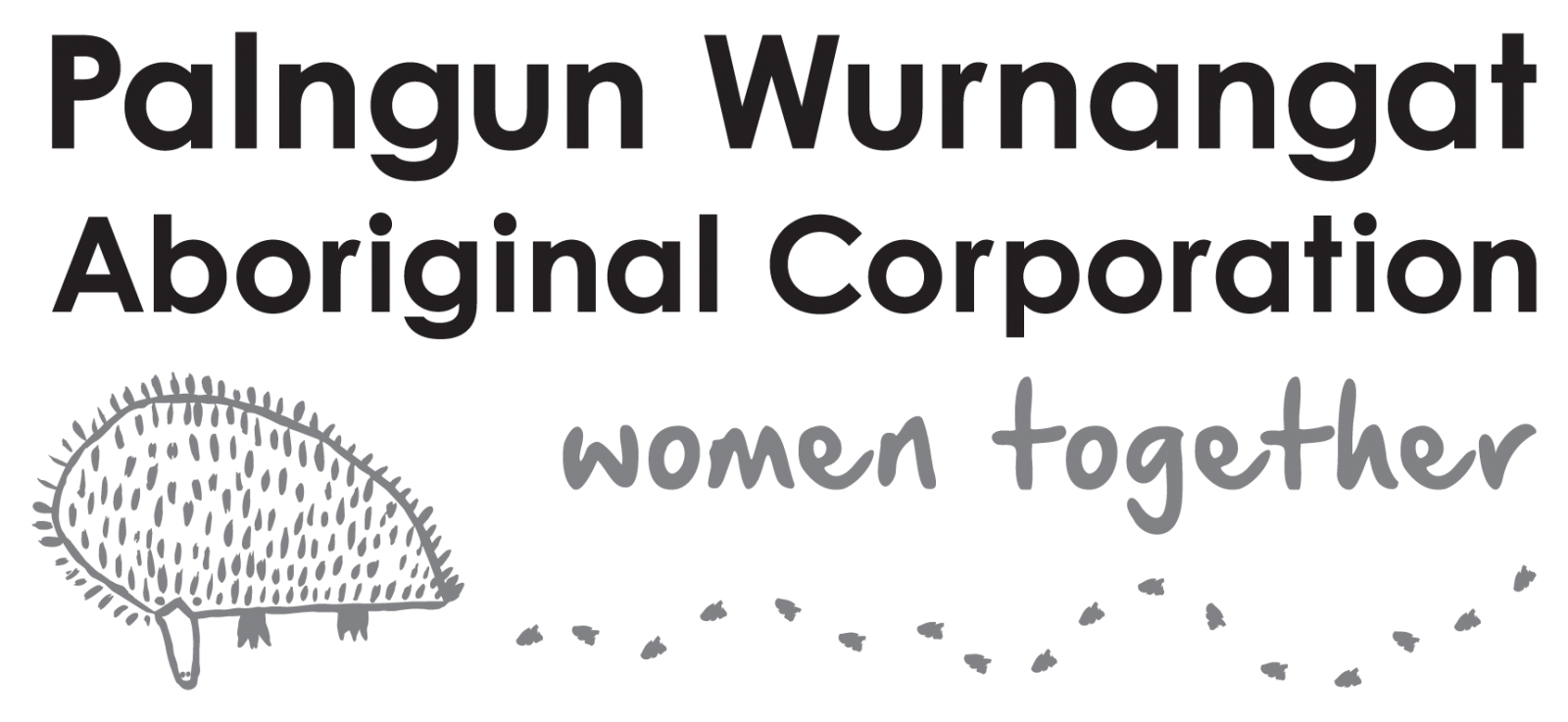 Palngun Wurnangat is an independently-owned Indigenous women's organisation based in Wadeye in the Northern Territory. It is governed by women from throughout the Thamarrurr region. Palngun Wurnangat was established in 1990 to provide support to families by delivering social and economic outcomes that involve and benefit the people of the Thamarrurr region.
Timezone:
Australian Central Standard Time (ACST)
Two-year contract (renewable)
Salary and conditions:
$90,000–95,000 per annum plus:
free accommodation
excellent relocation package to remote Wadeye
competitive salary package
6 weeks annual leave
4 annual return airfares 
Job description/overview:
We are looking for a proven leader who can drive the success of Palngun Wurnangat.
Reporting to the board of directors in Wadeye, this position is responsible for the strategic leadership and management of the organisation while working in partnership with key stakeholders and the broader community to promote success in safety and business. Your varied responsibilities will include, but not be limited to, the following.
Strategic and operational planning, implementation, and development
Managing programs, projects and contract
Fostering internal and external stakeholder relations
Resource management, strategy, and advising; including finances and investments
Corporate and regulatory reporting and compliance; including operating procedures, OH&S, and HR management
Advocacy, marketing, and public relations
Policy development and research
Coaching, mentoring, and developing staff
To be considered for this role, you will possess tertiary qualifications in a relevant discipline or equivalent experience, with a minimum of three years' measured experience in business and people leadership. Additionally, you have demonstrated experience successfully negotiating funding opportunities and in positively influencing change. You will also be able to demonstrate your experience working with Indigenous key stakeholders, such as a board of directors, as well as developing and implementing effective strategic and operational plans.
You will take the initiative in driving new projects and provide high-quality service delivery and support in a complex environment. Importantly, you will have experience in building and managing strategic partnerships and maintaining high-level collaborative and cooperative relationships in government, non-government, and private sectors. You'll be able to coordinate priorities and develop an understanding of current and emerging obstacles when planning for the success of the community.
You will have a proven commitment to a safer and fairer community for all involved. Additionally, your innovation, resilience, and empathy will help you to take the great work that has already been achieved and lead the organisation into an even brighter future for all our women, children and families alike.
Contact person and how to apply: