South Coast Medical Service Aboriginal Corporation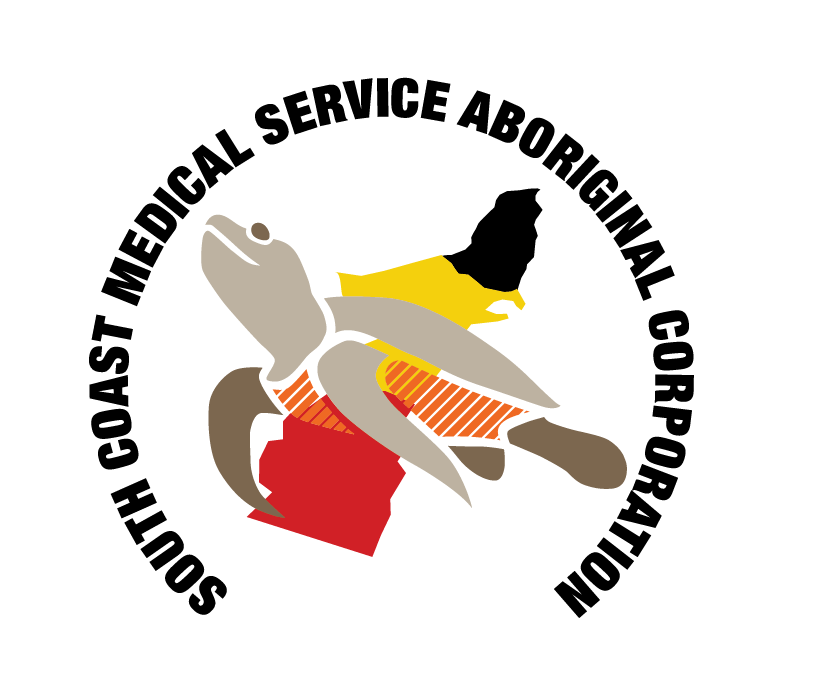 South Coast Medical Service Aboriginal Corporation is a non-government not-for-profit highly-regarded Aboriginal communit-controlled health organisation providing health and health-related services relevant to the wellbeing and to the benefit of Aboriginal and Torres Strait Islander communities throughout the Shoalhaven.
Timezone:
Australian Eastern Standard Time (AEST)
Salary and conditions:
As per SCMSAC Enterprise Agreement
Job description/overview:
The finance officer is responsible for coordinating the centralised day-to-day financial transactions for the organisation and maintaining all financial systems and databases. Financial transactions must be actioned in accordance with policy to ensure objectives are met within required timeframes. The successful candidate will be accountable for ensuring accuracy of data to assist in managing financial risk to the organisation.
For details please download the position description (PDF) and selection criteria (PDF).
Contact person and how to apply: