Ngunya Jarjum Aboriginal Corporation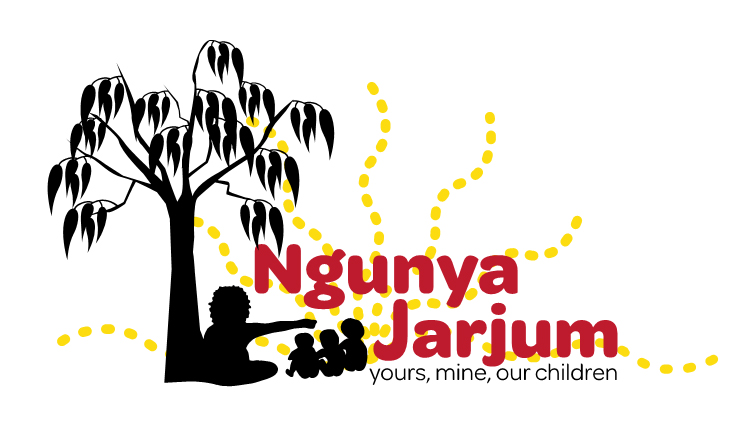 Ngunya Jarjum Aboriginal Corporation provides culturally-appropriate long-term, short-term, respite and statutory out-of-home care for Aboriginal and Torres Strait Islander children in the Bundjalung Nation. The Registrar of Indigenous Corporations placed Ngunya Jarjum under special administration on 10 September 2018 to initiate and ensure corporate reform. That reform will include a new governance framework and the appointment of a new board of directors.
Timezone:
Australian Eastern Daylight Time (AEDT)
Salary and conditions:
An attractive salary will be negotiated
Job description/overview:
Ngunya Jarjum seeks to appoint a new Chief Executive Officer, reporting to the Board, to strengthen the leadership, compliance, financial performance and strategic development of the organisation. Ngunya Jarjum operates as a designated agency of the NSW Office of the Children's Guardian (OCG) and the CEO will be required to meet the OCG standards of Principal Officer.
Expressions of interest are invited from experienced executives motivated to improve the safety and care of Aboriginal children and drive the strategic success and future development of Ngunya Jarjum. Applicant skills and experience required include:
Five years' experience in a senior management capacity in Aboriginal community services, child protection and out-of-home care.
Experience in the delivery of community services through government agency, non-government organisation (NGO) and/or not-for-profit bodies.
Strong commercial management skills, including grant management and financial reporting.
Experience in relationship development and management with funding bodies, partnership agencies, regulators and community bodies.
Strategic approach with the vision to develop the organisation's capability as an Aboriginal community-controlled agency securing culture and future for Aboriginal children.
Proven leadership, team building, mentoring, motivation and management skills.
Tertiary-level qualifications in Business, Finance or Community Services disciplines.
This is a designated Aboriginal and Torres Strait Islander appointment. Exemption is claimed under section 14d of the Anti-Discrimination Act 1977.
Contact person and how to apply:
Applications in the form of a brief resume and cover letter to response@kmsearch.com.au quoting reference #3937 please. Suitable candidates will be supplied with a position description and invited to submit responses to selection criteria later in the recruitment process.
For more information, contact Keith Mackay on 07 3289 6071 for a confidential discussion.