South Coast Medical Service Aboriginal Corporation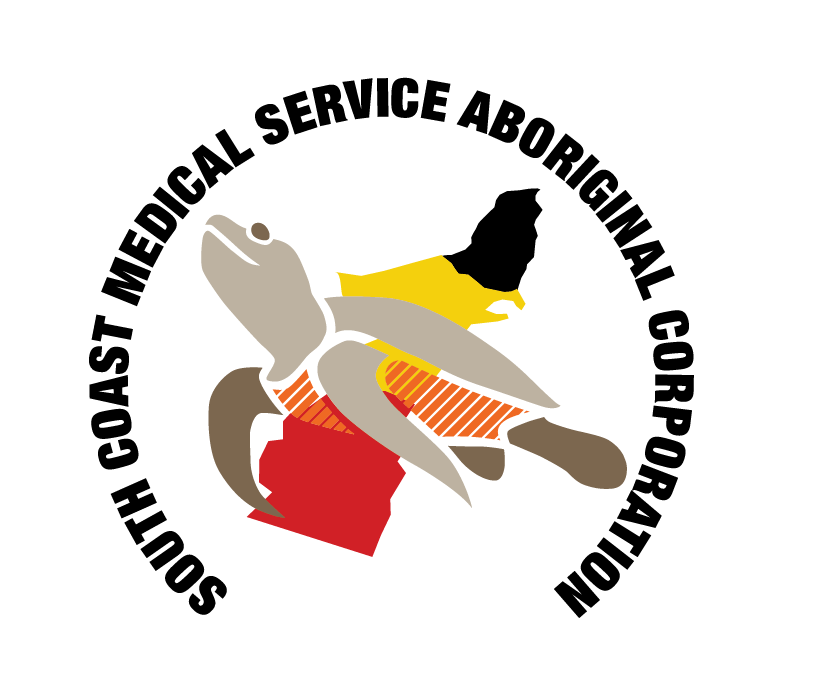 South Coast Medical Service Aboriginal Corporation is a "not-for-profit Aboriginal community-controlled health organisation" providing health and wellbeing and relevant services to the Aboriginal and Torres Strait Islander people in the Shoalhaven area.
Timezone:
Australian Eastern Daylight Time (AEDT)
Job description/overview:
The Community Safety & Wellbeing Worker – Social Health will be required to work as part of a responsive and dedicated multi-disciplinary team to provide multi-faceted holistic programs and services to Aboriginal people residing in the Shoalhaven Aboriginal Communities.
The CS&W worker will be required to promote the service and work in partnership with relevant stakeholders in providing health care programs and services that improves community safety and wellbeing. This will include providing culturally appropriate assessment, intervention, referral, and educational and support services as necessary for individuals, families and groups. The position holder will be required to provide direct client service delivery to individuals and facilitate a range of programs to reduce substance use and improve social and emotional wellbeing among local Aboriginal communities.
Essential knowledge, skills and experience
A sound knowledge of Aboriginal/ Torres Strait Islander communities and relevant organisations within Shoalhaven, Illawarra and South/ Far South Coast regions and a demonstrated understanding of health and wellbeing issues affecting Aboriginal and Torres Strait Islander people.
Excellent interpersonal, written and oral communication skills including the ability to manage time effectively and efficiently using personal and technical skills, including establishing priorities and meeting deadlines.
Demonstrated experience in the delivery of casework, case management and counselling services including relevant tertiary qualifications in community services relating to; Alcohol and other drug work, mental health and or social emotional wellbeing.
Ability to develop, implement and evaluate health related programs and community development strategies.
Computer proficiency and the ability to use basic computer programs and client information and data management systems, including the capacity to write reports, collect statistics and data, and develop presentations and promotional materials.
Knowledge and commitment to principles and practices of Workplace Health & Safety and Equal Employment Opportunity and how they apply in the workplace.
Current NSW Driver's License and willingness to travel overnight in regional and interstate areas if required.
Aboriginality*
* This is an Aboriginal designated position.  Aboriginality is a genuine occupational requirement and racial discrimination is a prohibition as outlined under Section 8(1) of the Racial Discrimination Act 1975.  Proof of Aboriginality must be provided at interview.
Desirable
Tertiary qualifications or minimum of certificate IV in Community Services (Alcohol & other Drugs, Mental health) or related field, or equivalent experience in related area of work.
Contact person and how to apply:
Applications must address the key competencies (selection criteria): For an Information Package containing position description, selection criteria and an employment application, please visit southcoastams.org.au or contact Human Resources on hr@southcoastams.org.au or 02 4448 0200.
Preferred applicants will also be required to undergo a National Police Check and obtain a new paid employee Working with Children Check (as required by the Act) prior to appointment with South Coast Medical Service Aboriginal Corporation