Goldfields Land and Sea Council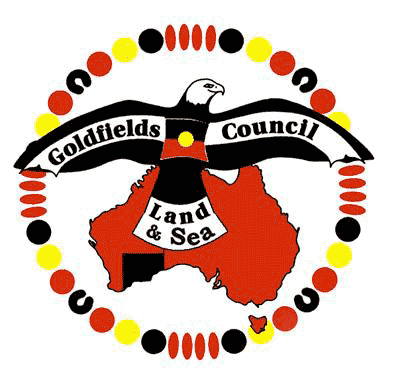 Goldfields Land and Sea Council Aboriginal Corporation (GLSC) is the principal voice for Aboriginal people from the Goldfields–Esperance region on matters to do with land and waters, governance, social and economic development, heritage and other matters of justice. GLSC is the federal government-appointed Native Title Representative Body for the region, enjoying widespread support from communities, organisations and individuals throughout.
Timezone:
Australian Western Standard Time (AWST)
Salary and conditions:
$131,296 per annum plus salary packaging
Job description/overview:
The ideal candidate has:
a Masters or equivalent in finance and/or accounting
Qualification as a CPA or CA
10 years' working in a financial environment with 3 to 5 years at a management level
proven track record as a leader with a background as a CFO or Financial Controller in a not-for-profit service-oriented environment
experience with government policy and grant funding requirements
ability to form and develop relationships and a demonstrated understanding of Aboriginal culture and contemporary issues facing Aboriginal people
skill in public speaking
confidence and discretion
Contact person and how to apply:
To express interest in this position, please provide a resume to:
The Administration Manager
PO Box 10006
Kalgoorlie WA 6430
or via email to charmaine.fitzpatrick@glc.com.au. Aboriginal applicants are encouraged to apply. To be eligible to apply for this position you must be an Australian resident or have an appropriate Australian work visa.