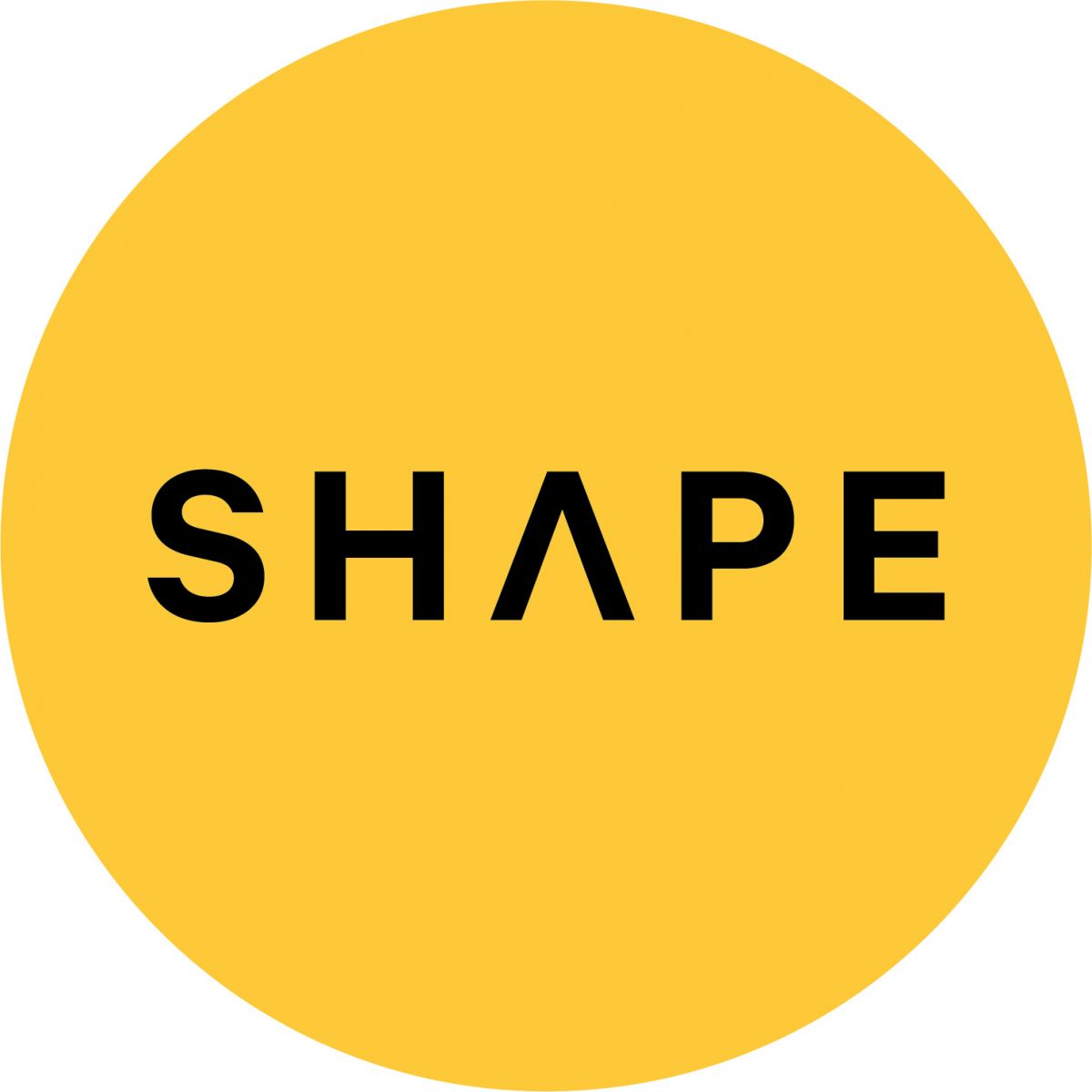 SHAPE Australia brings all types of spaces to life by delivering high-end fitouts, complex refurbishments and specialist construction projects. And we've been doing it for clients across Australia for nearly 30 years.
The SHAPE People and Culture Administrator is the glue that ensures the People and Culture team is humming. Providing superstar administration support to all members of the team ensuring that we deliver a seamless and timely experience for our people and candidates.  This is not your standard HR Team, we push boundaries, aim high and have heaps of fun while we are doing it. 
Timezone:
Australian Eastern Standard Time (AEST)
Salary and conditions:
$60,000 - $80,000 per annum
Job description/overview:
    As part of your responsibilities you will;
work with the Talent Acquisition Team on advertising, shortlisting and maintaining the applicant tracking system (Jobadder).
draft employment contracts for new SHAPIANs.
administer the pre-boarding activities from offer to the first day.
draft contract and employment amendment letters.
maintain and update the HRIS – ELMO.
administer internal, external and online training across the SHAPE Business School.
coordinate compulsory pre-boarding training and induction.
maintain training records via the Learning management system – ELMO.
generic support across PCT related projects and reporting.
To become a SHAPIAN, there are few skills you'll need in your toolkit.  Download the position description for more information. 
 Life at SHAPE:
 When we ask SHAPIANs what makes SHAPE better, they always say 'the people' (and the snacks). Our people work hard together, but also celebrate together, laugh together, learn together, dance together and support each other. While we're a pretty close and relaxed bunch, we are focused on providing a superb customer experience. Some things you may not know about SHAPE are;
We develop our people with both technical and leadership skills.
Our leaders are measured by the culture they create.
We take FUN very seriously.
Everyone gets one day off a month as work-life balance leave.
Basically, if you can't have a laugh at yourself then this is probably not the job for you.
Contact person and how to apply:
If you think you have what it takes to join our team, please apply now.
For more information about the position check out the SHAPE website or contact Mel Kuroz on 02 9906 6977 or email careers@shape.com.au